Pain, confusion, chaos and brokenness are words used to describe desperation and the need for real help now. Jeanette Trotter has been helping people in northern IL since 2002 find healing by implementing clinically proven professional counseling processes.
Our diverse team of professionals will work with you to develop and achieve clear goals so you can move forward toward the life you desire. We offer professional personal guidance in harmony with your network of support to bring about balanced living. Your healing begins at the moment of your intake session. Through active informed listening, the identification of problem areas, building on key strengths and at times, the administration of clinical assessments, we will set attainable wellness goals to reach the outcome you desire.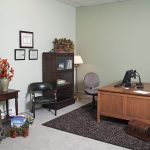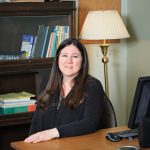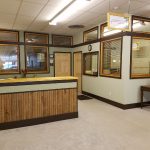 From the moment you call you will be respected with confidentiality, integrity and compassion. Welcome to Living Well! We currently have 1 office  location.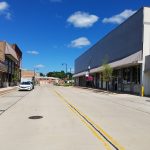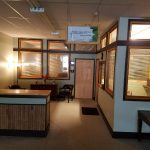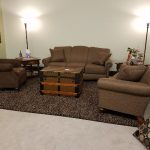 116 E 1st St Ste 130 Dixon IL.